Problems and goals
To improve payments service energy retailing company «Mosenergosbyt» developed a Personal cabinet for its clients — private individuals. At the first time it was acceptable via a corporate web site and contained information about counter readings, and non-payments for service. The clients may pay for service via Personal cabinet.
For developing remote channels, service improvement, and customer loyalty «Mosenergosbyt» company decided to launch mobile applications for Android, and iOS. Its features should be equal with Personal cabinet acceptable via the corporate's web site.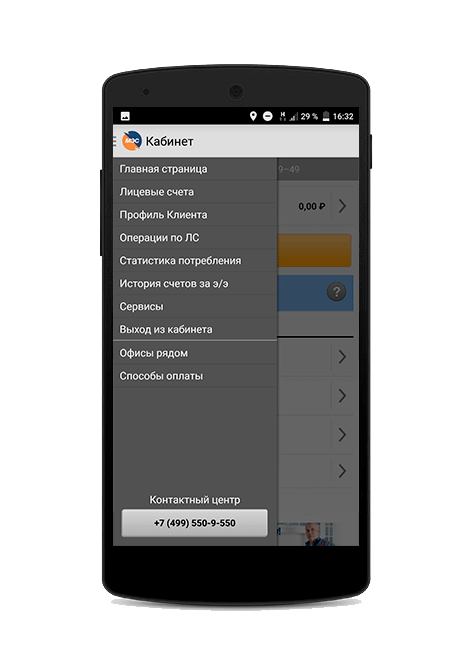 Planning
Roxie Mobile team developed mobile apps for Android, and iOS from scratch, addressed all the issues involved design and integration with back-office systems via API in cooperation with the customer.
Project implementation
The mobile applications helps clients of «Mosenergosbyt»:
To input relevant counter readings;
To track payments history and to check data enter;
To manage more than one account and to pay for a several flats;
To know about amount owed;
To pay for electricity bills by bankcard.
Additionally the mabile apps offer geo-services to find the nearest branch «Mosenergosbyt».
Results
After launching in 2013 clients of «Mosenergosbyt» strongly praised the quality of services in the mobile apps. Personal cabinet acceptable via mobile devices helped to increase an amount of payments via remote channels, to reduce the burden for branches, to facilitate communication between clients and the company supporting their lifestyles.
Later developing the mobile apps were handed to in-door team «Mosenergosbyt».